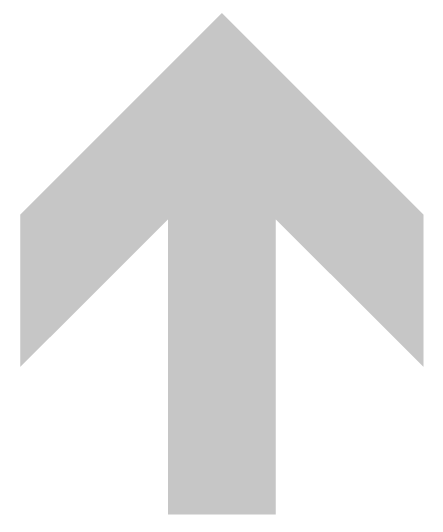 I know who I am but I'd like to know who you are. I have over a quarter of a century of design knowledge under my belt (which can sometimes make sitting down a bit awkward) and I have a real passion for design. It's not just graphics either, I get enthused with all types of design; websites, architecture, product, garden design - in fact anything which has colour, form, composition - I love it!
I use my ever expanding 'design-filled head' to create the best possible work for all my clients and make sure they are 100% happy with the end result. If they're happy then so am I - everyone's happy.
 If you would like to have a chat about any design needs you may have, just let me know and I will do my best to help you out. I'm based in West London but have a decent set of wheels (not attached to my body) so if you'd like to meet up I shall arrive with a smile firmly attached to the front of my head and 'enthusiasm' written all over my face.